Microsoft's coronavirus map lets you track the number of COVID-19 cases — including recoveries — in countries around the world and every US state (MSFT)
Microsoft's Bing team released an interactive map in March that allows users to see the number of coronavirus cases worldwide, by country, and by state.
The map lists the number of active and fatal cases, as well as recovered cases, for every spot on the map.
The map provides related articles for each region, plus information about local testing centers.
Visit Business Insider's homepage for more stories.
A map created by Microsoft's Bing team in March gives people an easy way to observe the spread of COVID-19.
The interactive map gives up-to-date information about confirmed cases worldwide and breaks down the number of active, recovered, and fatal cases by country and by US state.
You can click on any country or state to find related articles for that region, as well as nearby medical centers and testing locations.
The map also gives users charts and graphs to see the trends in COVID-19 cases over time.
The number of confirmed COVID-19 cases appears to be updated regularly; the tool draws data from sources including the World Health Organization, the European Center for Disease Prevention and Control, and the US CDC.
Here's how to use Microsoft's new interactive coronavirus map.
SEE ALSO: The coronavirus is turning some couples' weddings into disasters, leaving them heartbroken and broke
READ MORE: Colleges are extending spring breaks amid the coronavirus, and students are taking advantage of the cheap flights amid travel fears to book low-cost trips
Microsoft's interactive map provides information about coronavirus cases in every country.
Clicking on a country breaks down the number of cases there.
The map provides the number of active, recovered, and fatal cases for every spot on the map.
You can also click on any country for a list of related articles about that region (though keep in mind they might be outdated, as The Verge noted).
The map also includes a case breakdown for every US state.
That includes the total number of active, fatal, and recovered cases.
A new feature on the map provides answers to frequently asked questions about COVID-19.
The COVID-19 FAQ Bot compiles data from trusted and verified sources to provide information to questions about COVID-19.
Explore the map for yourself »
* This article was originally published here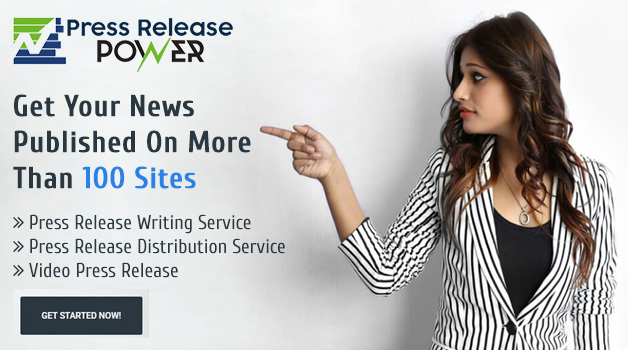 Source - https://www.businessinsider.com/prime?module=article&area=summarymary